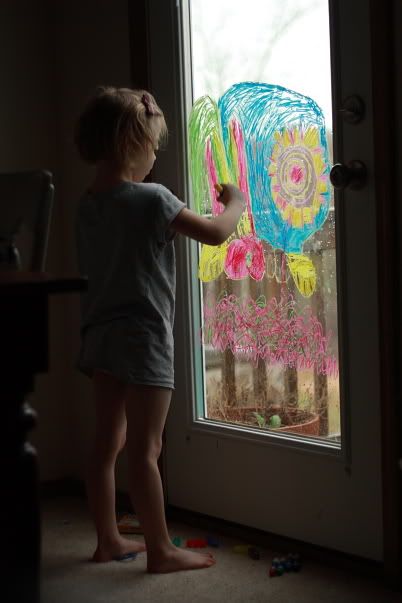 We had the most beautiful weather last week for our spring break.
Everyone was home, giving me a glimpse of what summer will look like.
And then Monday rolled around, and with it came clouds and rain.
I like our routine.
As chaotic as it sometimes feels,
there are moments of perfect silence and peace.
Something magical aligns and we are simultaneously engaged in our pursuits.
Mere minutes. Sometimes only seconds.
Learning, growing, discovering.
I always think: this is why I am here.