The great thing about having your birthday fall on a Wednesday, is that it feels entirely appropriate to celebrate the weekend before AND after.
That's just what we did this year.
Dinner, shopping and a

hot-tub

with husband the weekend before,
a little cake and ice cream with family the weekend after.
March is always good to me.
(surprise! Kyle was in town for the celebration!)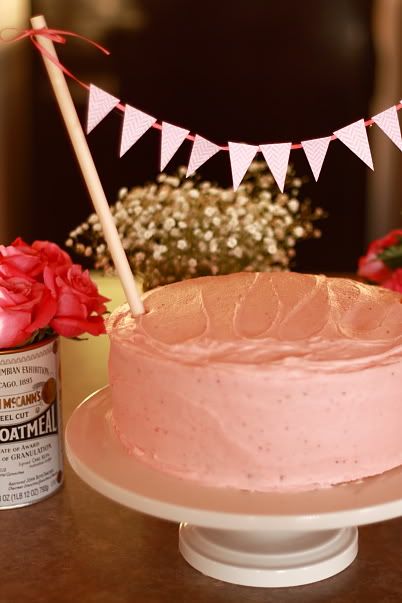 (my yummy strawberry birthday cake)