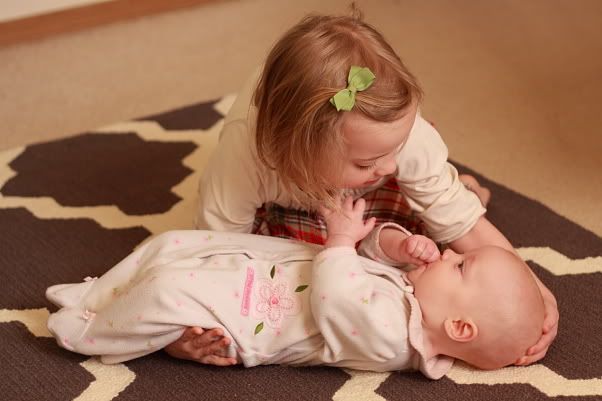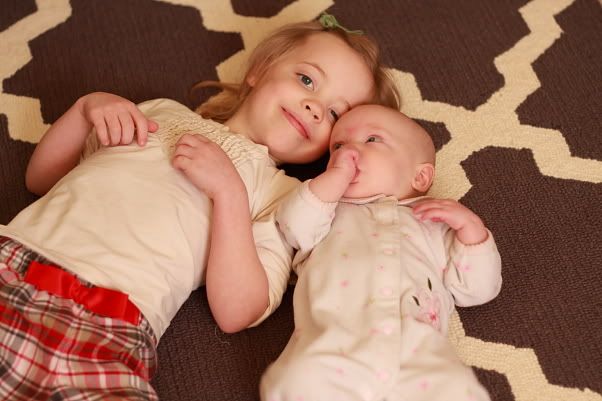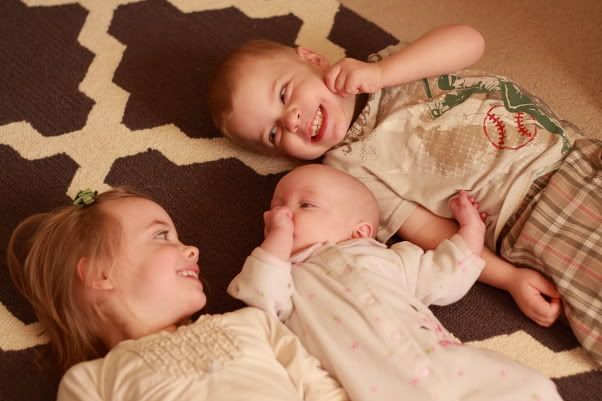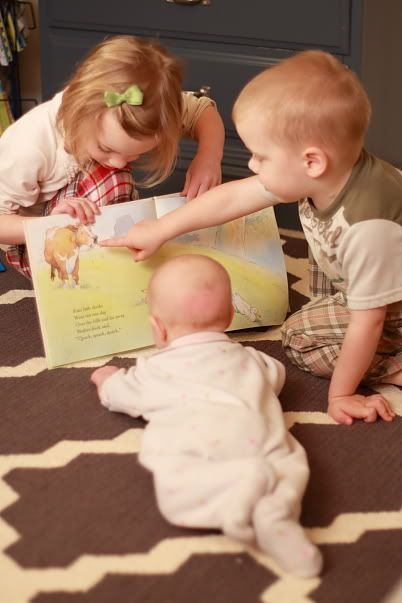 When David came home early from work, we scrolled through these pictures on my camera.
Speaking of the kids, I said, "They're like little jewels. We are so rich."
He said, "What more do we need?"
And we sat on the couch with star struck eyes, and goofy smiles looking at their perfect faces.
Also, at the time, they were all asleep.
Which made that moment, and those feelings, possible.
Oh parenthood.