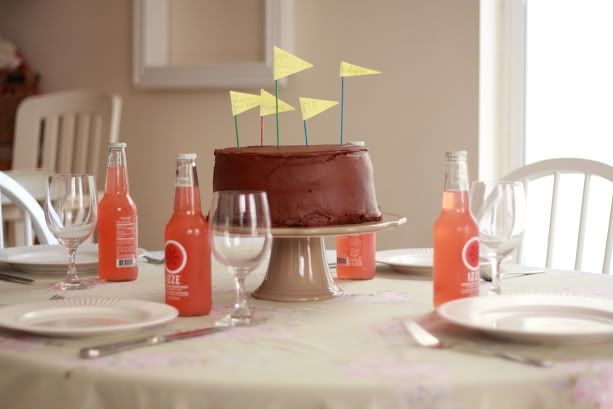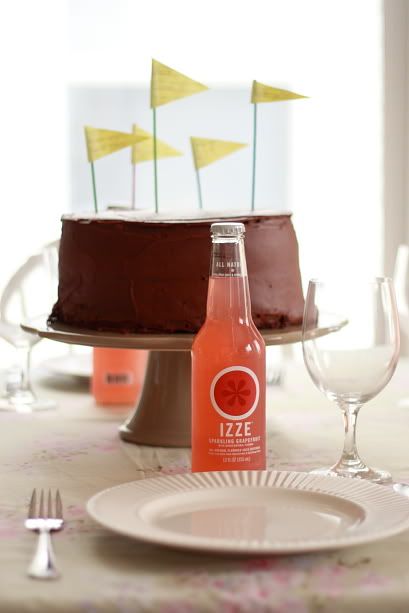 I'm not even going to try to aim for 'well written' on this post.
My emotions are running a bit high for that.
Tomorrow is the first day of school.
One the one hand, I'm excited, and looking forward to all the new opportunities.
And on the other hand, I'm devastated.
I asked Zach what he wanted to do.
Our last day of summer looked like this...
Morning spent at Penguin Park.
Special lunch at McDonalds (with a toy!)
Zach helped make lasagna and chocolate cake while the littles napped.
Father's Blessings for Family Home Evening.
(Zachary hugged David for a full minute after the blessing...David's eyes were full of tears)
Family Prayer and tuck in.
And now I need to get into bed.
But I doubt I will sleep.