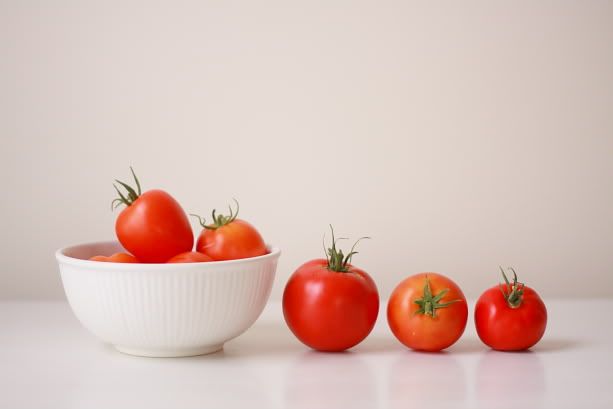 David picked up the kids from their primary classes on Sunday.
Lily's teacher shared a story. She said,
"Lily is so funny. Today she raised her hand to say, 'Tomatoes from the gawden taste so much better than tomatoes from the gwocery store.'"
And Lily would know. She's got the twist and pull method for harvesting down pat, and she shakes exactly one pinch of salt on each slice.
I agree Lily. I agree.