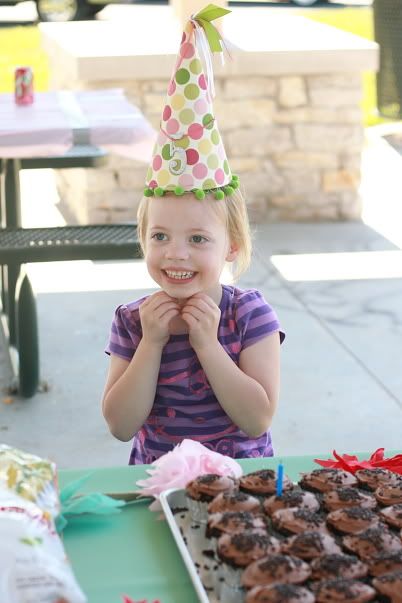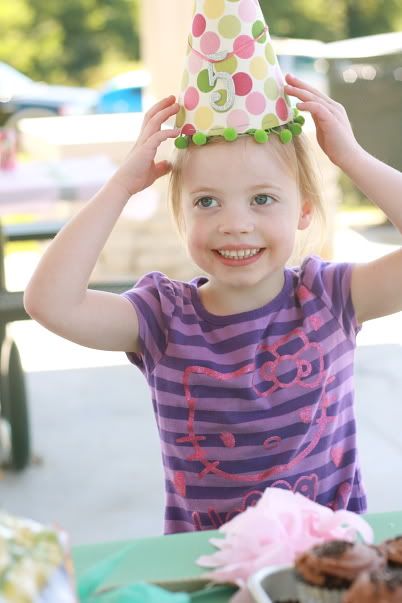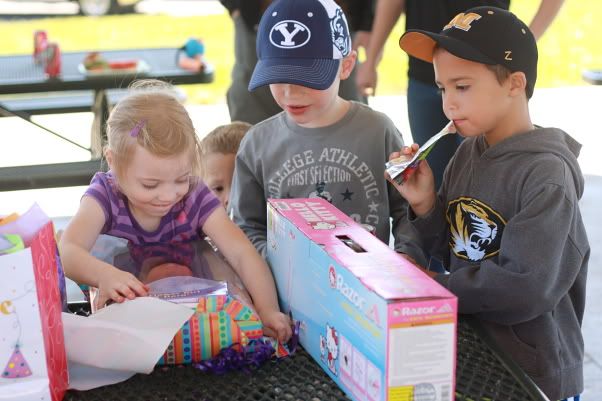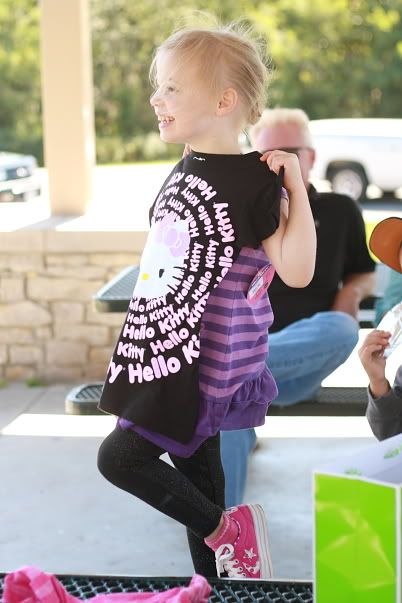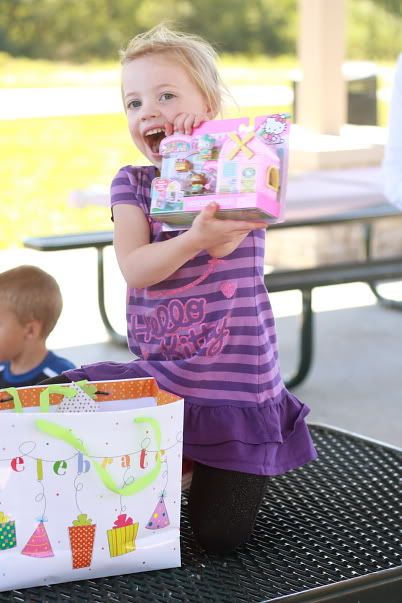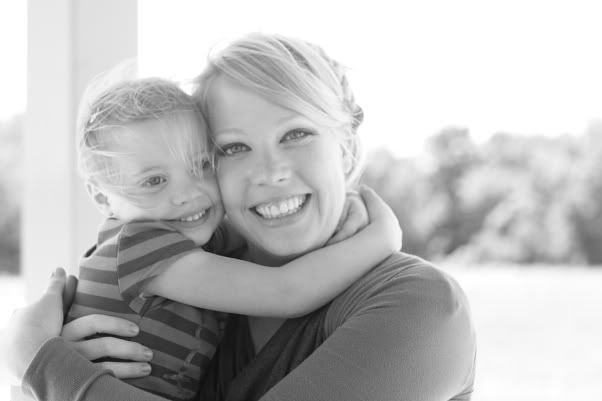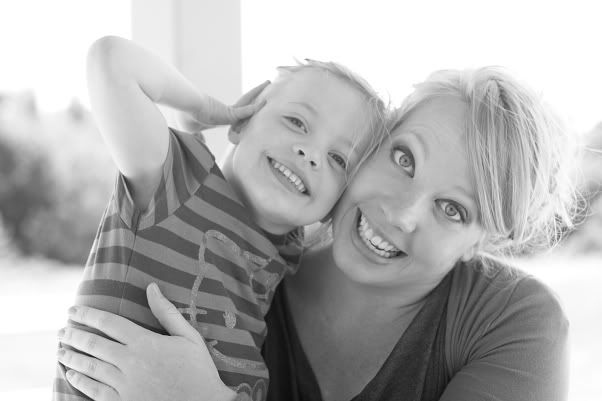 Lily's 5th Birthday was celebrated!
It was low key, all things considered, but cupcakes are one detail that is always attended to.
Lily told everyone she wanted Hello Kitty (stuff) and that is surely what she got!
Which reminds me, I would LOVE to find the family picture taken when I was just about her age (ok, maybe older).
My parents actually let me hold up my stuffed Hello Kitty in the family photo!
Not a family snapshot, but a studio portrait. HA!
So I guess I am saying, I understand the obsession.
Miss Lily is 100% awesomeness, and I feel like I have won the lottery having her home with me for another blessed year.
Happy FIVE Lily!