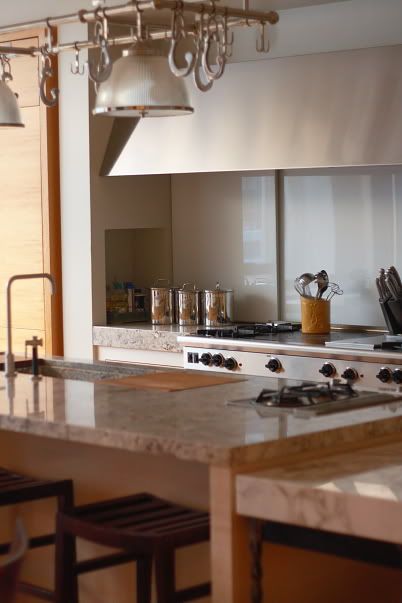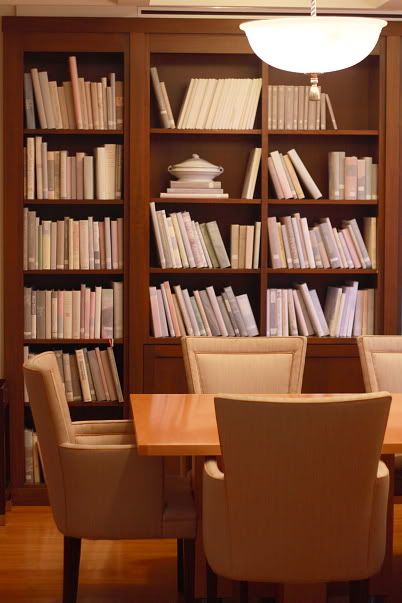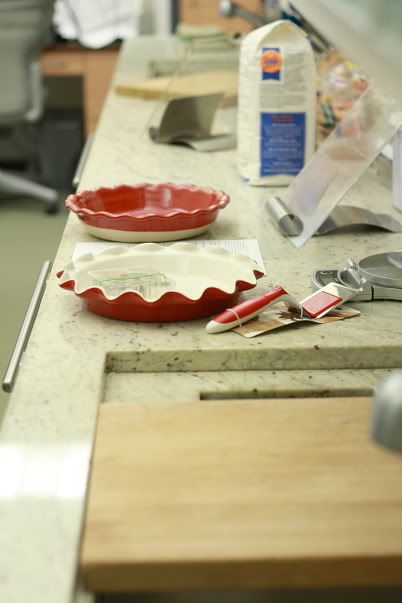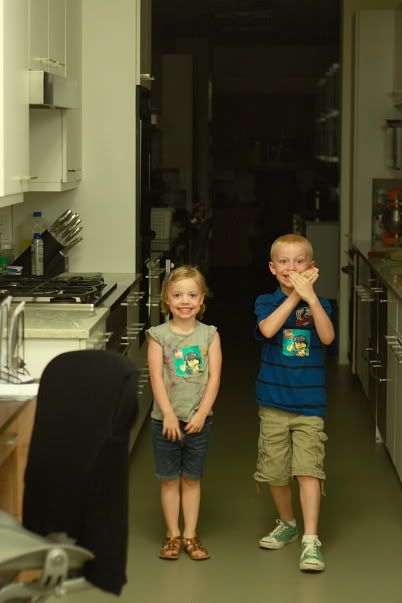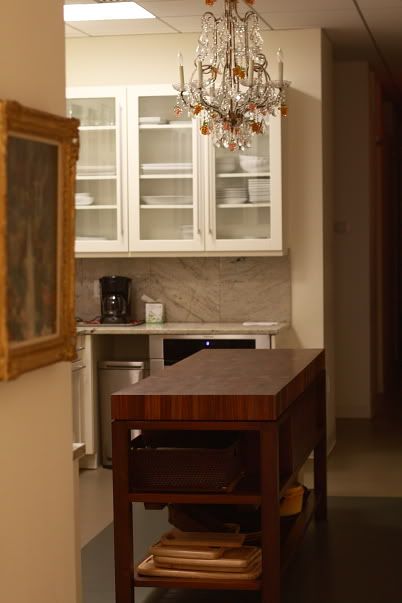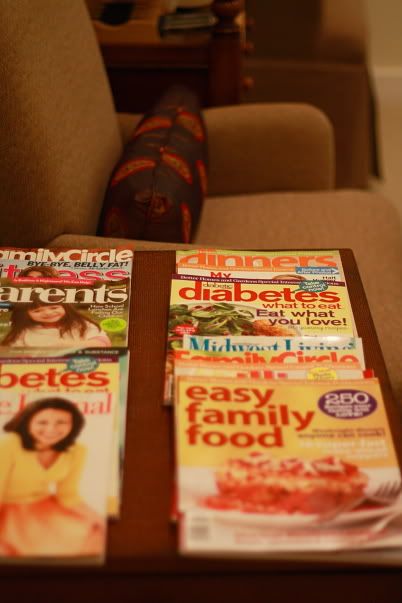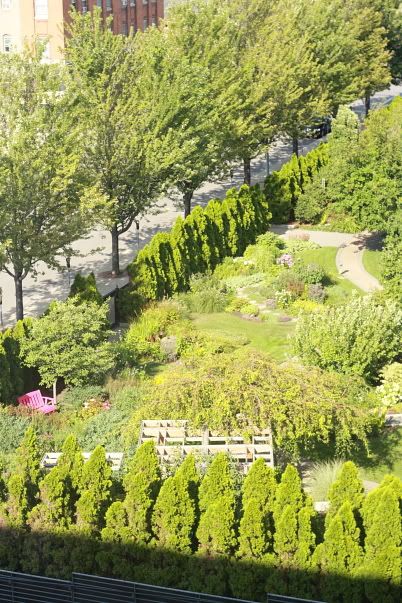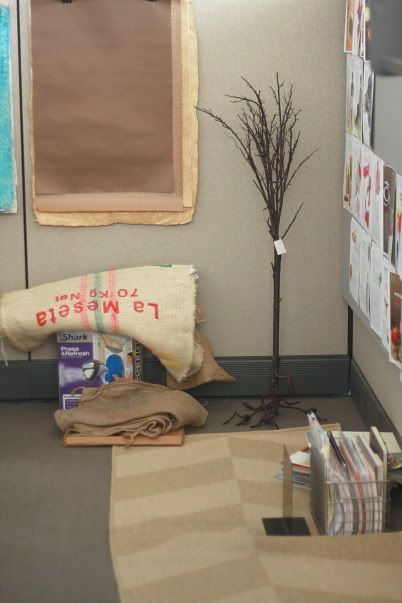 While in Des Moines for the State Fair, we toured the Better Homes and Gardens office and test kitchens.
Thanks to
Kelly, my (second) cousin
, who is the editor for Diabetic Living Magazine, we showed up late Saturday afternoon and peeked around an empty building.
My favorite parts...
*the big and luxurious kitchen all ready for a photoshoot
*the test kitchens, full of ingredients and recipes and looking like a fun place to be
*catching a glimpse into people's offices and seeing evidence of creativity
*those gardening goodies all disheveled in boxes but looking beautiful nonetheless
*listening to all the details...from the grocery buyer, to the recipe testers, stylists, photographers and editors...I couldn't decide which job might be my favorite!
*loved seeing each Meredith corp magazine, and the room where the magazine layouts were being worked on...so so cool.
Pretty, pretty, pretty around every corner.