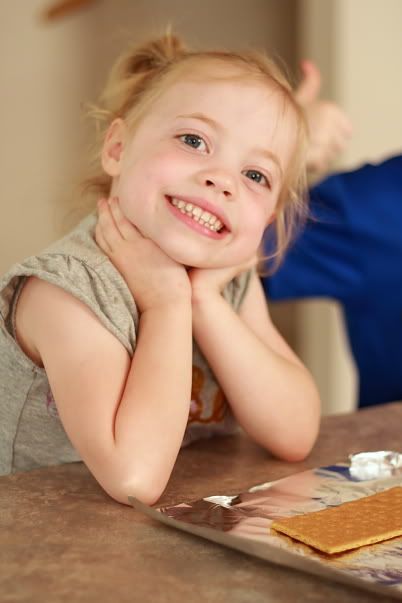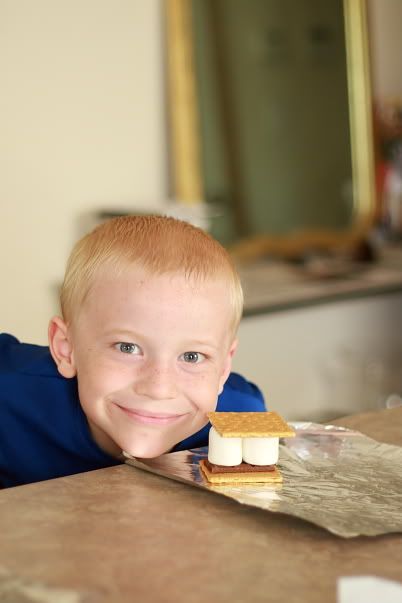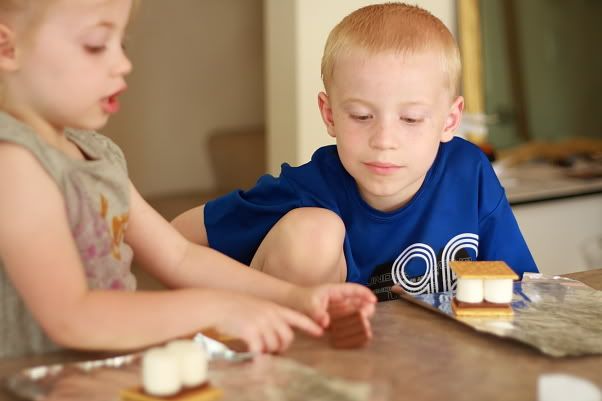 Summer is absolutely flying by.
Our days are full and I love the sound of our home...busy.
Making smores in the car happened on the hottest day of the year thus far.
They were wrapped in foil, placed on the dashboard, and wah-lah...
15 minutes later, ready to eat.
Of course campfire tastes best, microwave melts marshmallows better,
Not all summer days are easy.
(especially when you're emotional/pregnant and your husband works late every single summer night)
(especially when grocery shopping, visiting teaching and cleaning bathrooms have to happen on the same day...with children in tow)
(especially when you're driving kids to camps, sitting through 2 hour gymnastic practices with small boys, and trying to keep track of 3 novice swimmers in the pool on a weekly basis...by yourself)
(especially when you're....oh wait, am I complaining?)
A thoughtful note left on my pillow did wonders for my moral and energy level.
And also reminded me that I am hardly, hardly alone in my endeavors.