I guess you could say we've spent the last two weekends celebrating awesomeness.
(which is a nice way of saying that the last two weeks were full of boring busyness)

David and I went out for a BBQ date.
As in, we wait in line, outside, for 50 minutes to eat BBQ at a sketchy gas station.
I thought about that meal all week.
So I attempted my own pulled-pork.
But what elevates it to awesome is that you can purchase
amazing BBQ sauce at any local store around here.
This picture is sorta self-explanatory,
except to say that we often forget how great it is to live so close.
Our children had never been to the Liberty Jail.
So we took some time to rectify that situation.
Which brings us to Father's Day weekend.
In which we celebrated the awesome dad in our home all weekend.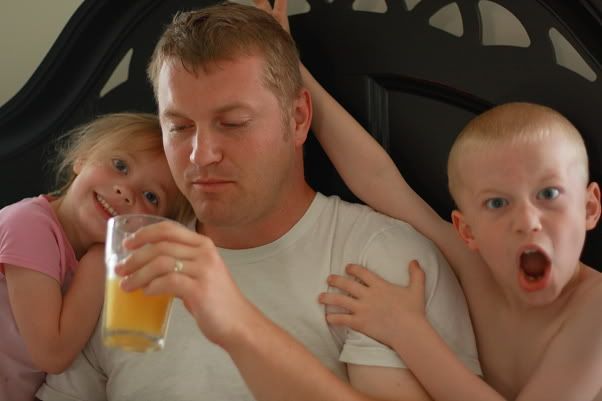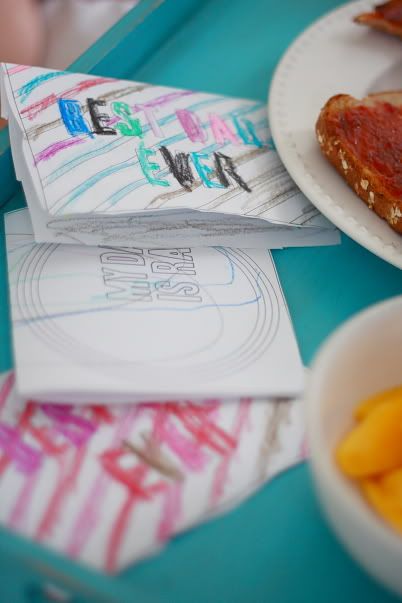 We walked around Cabela's (while he shopped in peace),
We enjoyed burgers for dinner twice (in his honor)
We made cards and breakfast in bed (remembering of course, the mango)
We baked up his very favorite fruit pizza (and actually let him have the first bite)
all to say...we think he's the most awesome thing in our lives.