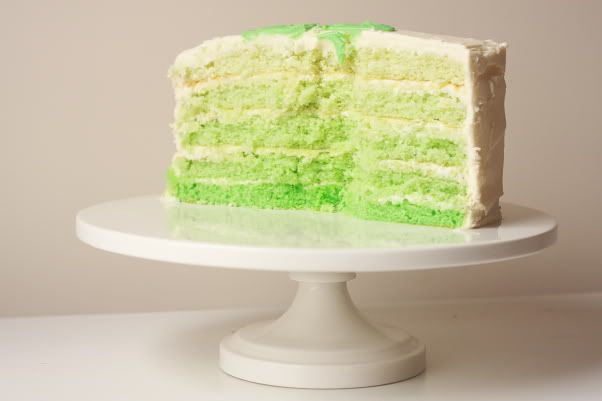 (the remains of our St. Patrick's Day cake, but a festive stand-in for a picture-less post)
I have a lot of updating to do here in this little online journal.
BIG things, but one at a time I suppose.
I feel great. And not sad, weird or old.
(I tease my husband because he did not like turning 30)
It's a milestone sure, one that I am more than happy to make.
I celebrated with my family on Sunday,
and went on a hot date with my husband yesterday (my actual birthday).
We ate fish (thankyouverymuch) and then he took me shopping.
When I got home I discovered my mom had folded the mountain of laundry
that was piling up in my home.
And that right there could have been the best birthday gift ever.
I received two emails from my parents,
both expressing their feelings and memories of the day I was born.