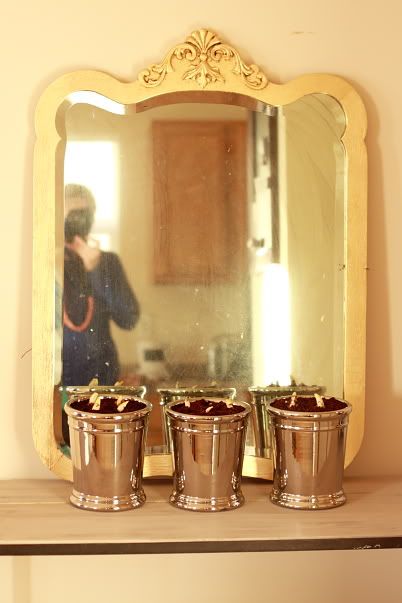 Winter break is over, and tomorrow it's back to school.
At dinner, David asked Zachary if he was excited for school and to
"get back into the swing of things".
Zachary said very matter-of-factly, "Dad, we don't even have swings at our school".
But seriously, I'm a mother hen at heart.
I love when all my chicks are together, all day long.
Sure, it's been louder, and probably more chaotic, but it's been fun.
As part of our last hurrah today, we planted paperwhites.
While they were making the mess, and arranging their bulbs,
I thought about how fast paperwhites grow.
I feel the same way about my little sweeties.
**tip of the day**
these paperwhite kits (that come in a great silver, red or cream planter) are on Christmas clearance at Target. But they aren't with the Christmas clearance. They are hiding in the Smith & Hawken aisle. Some stores haven't even posted the sign, but they ring up at $2.49.
The planter alone is totally worth it!