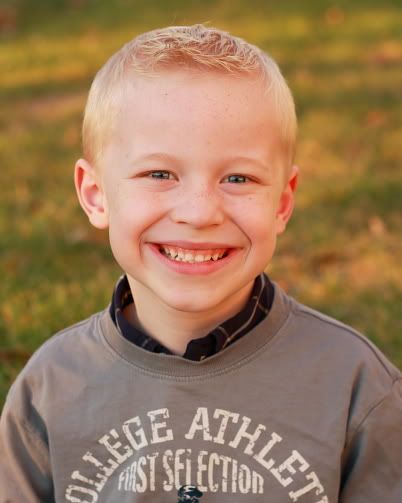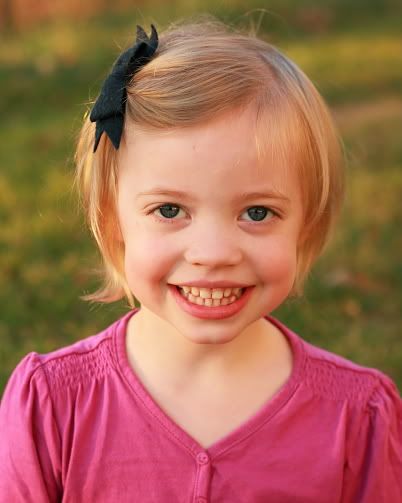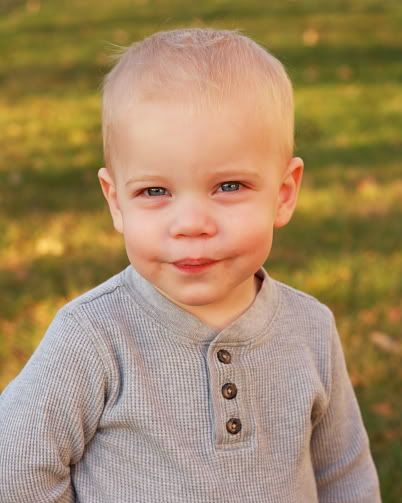 So it was time, it seems, for an update.
Tonight, I just want to share a small sentiment that has been marinating in my mind all day. It's a mash-up of two different experiences. Today I thought about how much better I am feeling, (and how long I was sick) and began to make a list of all the things I've been wanting to tackle, that have been on hold for a week +. And then this afternoon I prepared food for dear friends who are in the process of saying goodbye to their father.
It's not that the two are related, because one is supremely more significant than the other, but it was the combination of processes that impressed my soul.
Tonight I am full of gratitude for my blessings.
for each and every day i have on this earth
...to learn, to grow, to serve.
I hope to fill the frames with those sweet faces for many many years to come.
But I also understand that there are no guarantees.
Life is beautiful, and sometimes I'm reminded, fragile.
It's a spectacular thing to remember.
Because it elevates each simple and small moment.