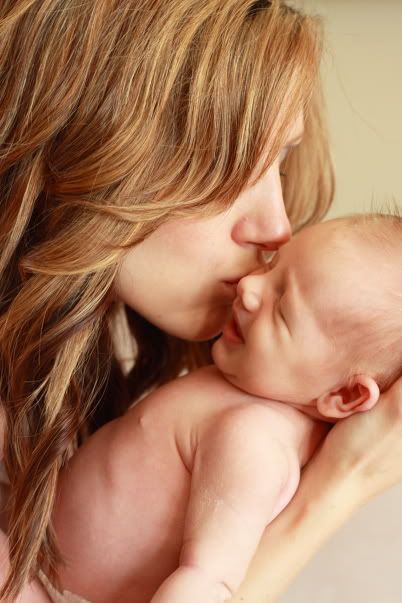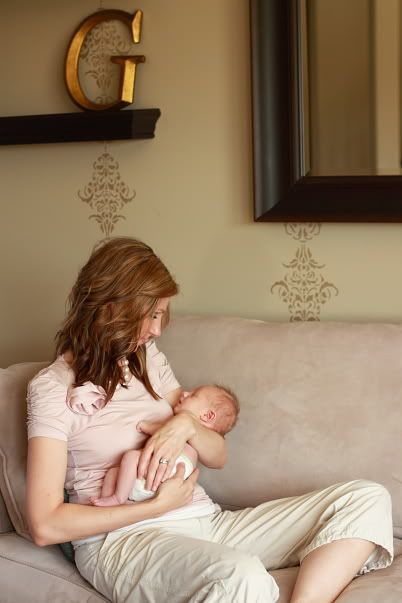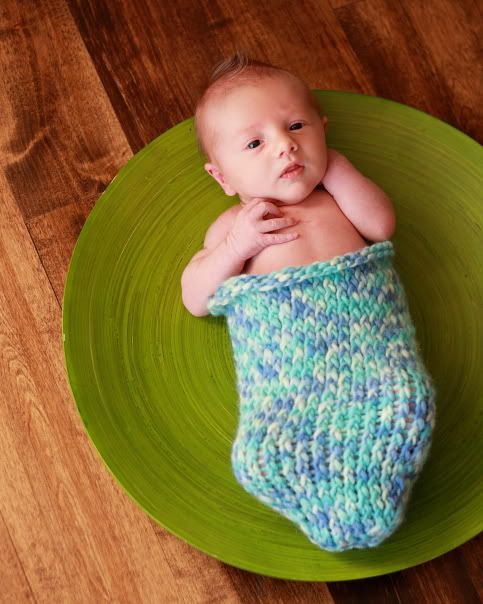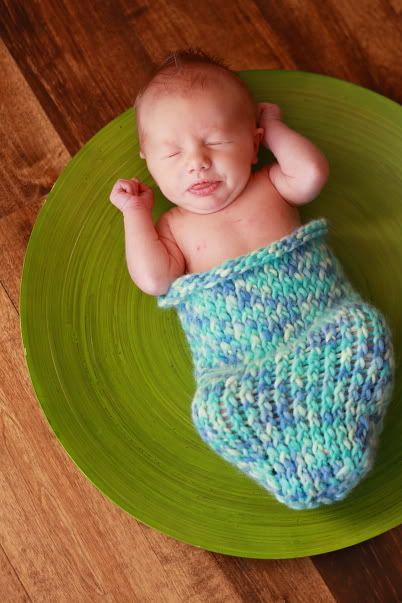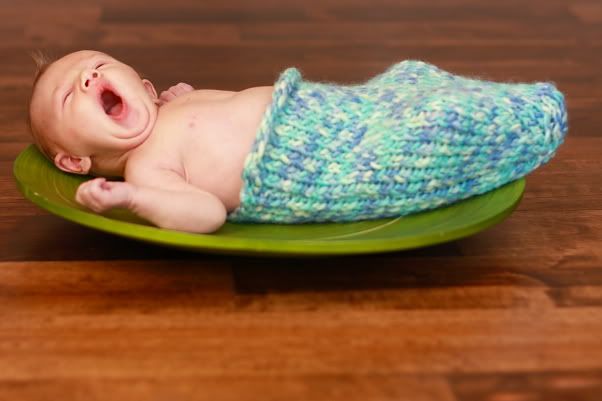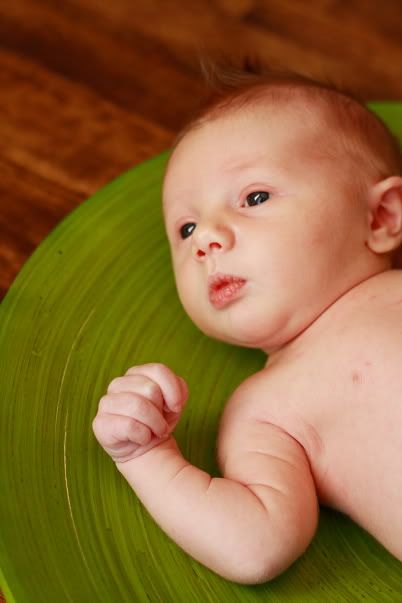 Photographs of my beautiful friend Tiffany and her sweet Ryder.
(two weeks! she looks amazing and I am speechless!)

It's quite wonderful this life cycle we are apart of.
Tomorrow morning I am going on my first field trip where my role is parent volunteer.
I've been on lots of field trips...
and now here I am, the parent.
For the first time I get to skip the bus and take my own car.
Finally, I have arrived.