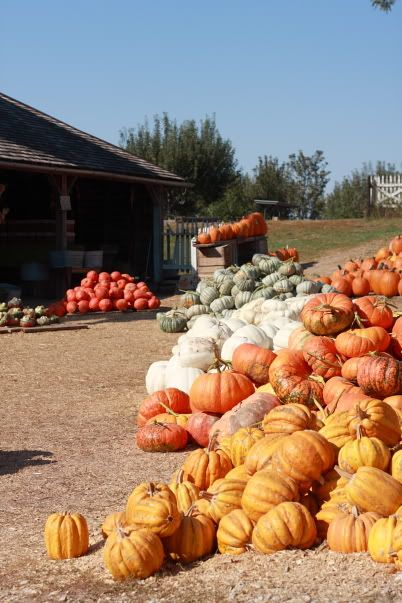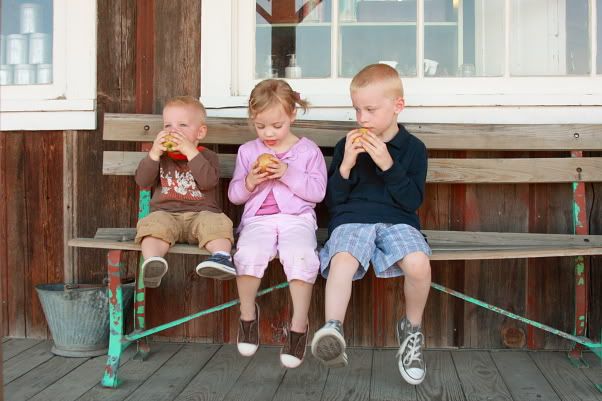 Oh boy. Life is busy...but good.
Today though...today was not busy.
Today was just what the doctor ordered.

Today Zachary had an early release day, and David called it quits too.
We loaded up in the car and wandered around all afternoon.
We visited the Red Barn Farm and snacked on apples.
We found a new-to-us park, played and threw rocks in the pond.
We got thirsty and picked up our favorite drinks.
We went to Nebraska Furniture Mart
(largest home furnishing store in North America...hugeness)
and drove the kids all around in the car shaped strollers...
we pretended to look at furniture, but mostly, we were playing bumper cars...
and riding in the glass elevators.