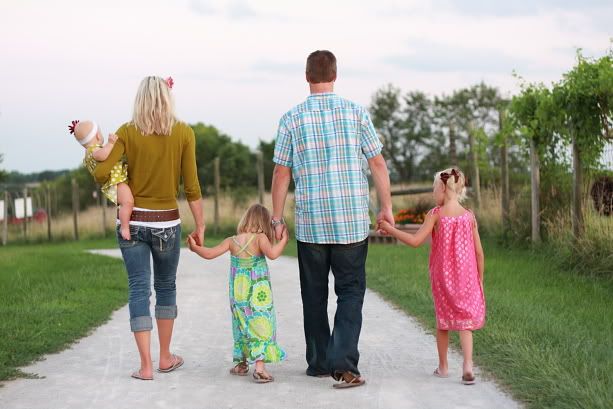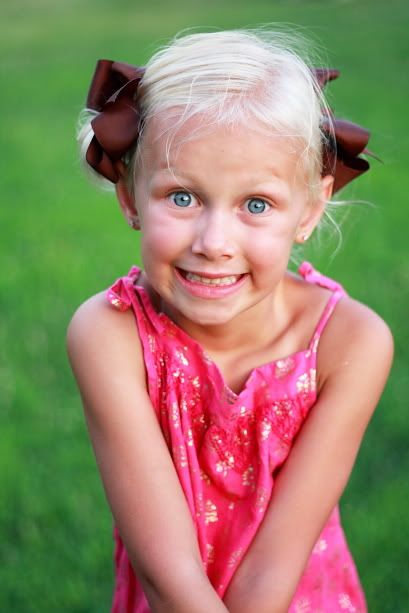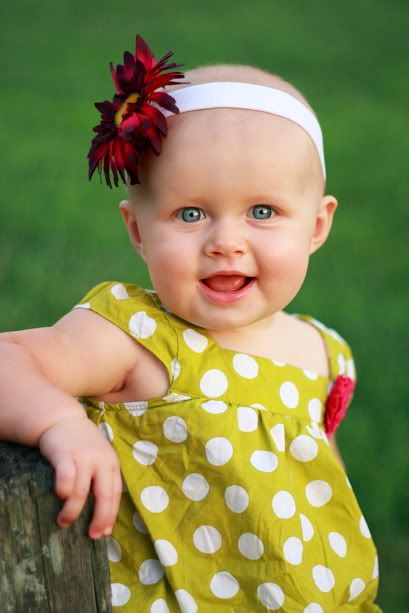 The Woods are friends from the original Kansas City era. Pre-blog. (pre-Painter home computer)

Our kids drooled on the same toys, and it was parallel play. At least that's what the books told us.

Those days were good. So good. Katherine and I were new-ish moms. We met at the pool, the park, our houses...the kind of friend you can call last minute and say, come over, we need to talk. And talk we did, about our pregnancies, our kids milestones and our futures and of course...home decor.

We both shipped out of Kansas City about the same time, but lucky for me, they stopped back by this weekend.

Our kids played (nonstop),

we talked until 3 am,

and on Monday, our husbands took over child duty so we could make a pilgrimage to our old favorite home decor stomping ground. Nell Hill's.

Luckily, some things don't change.