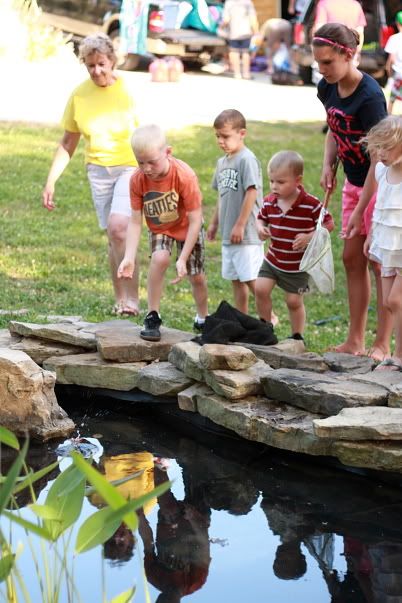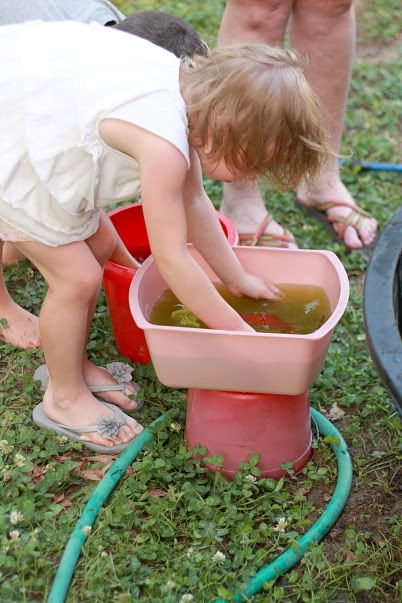 Memorial Day weekend at Table Rock Lake.
Dock swimming,
golf cart riding,
cliff jumping,
smore eating,
late night talking,
kind of fun.
The only pictures I took were of the kids getting the pond ready for it's summer debut.
Find the pretty fish, take the rest to the lake :)
The lake.
I could get used to this.