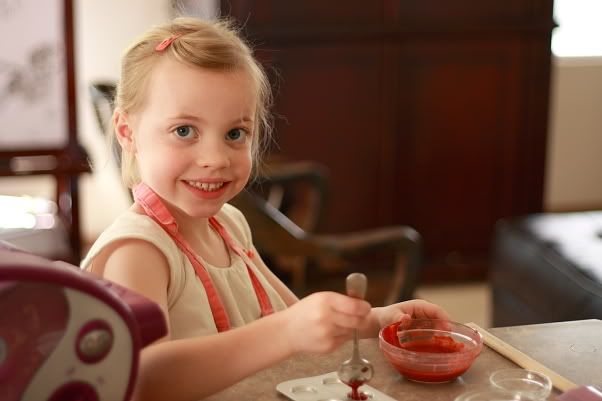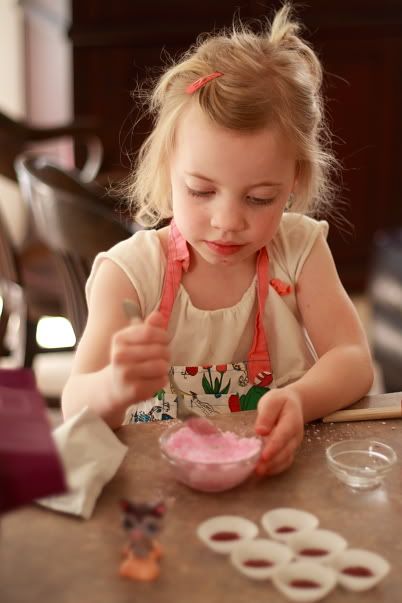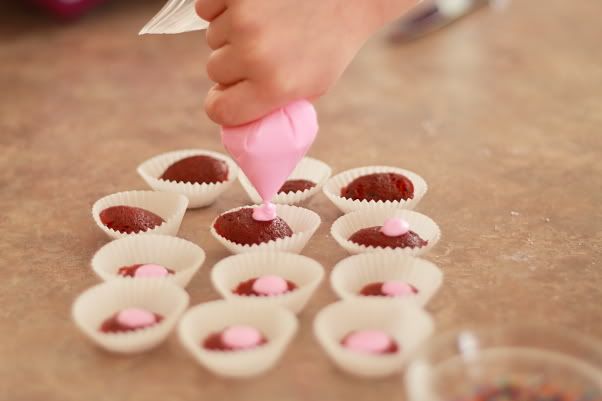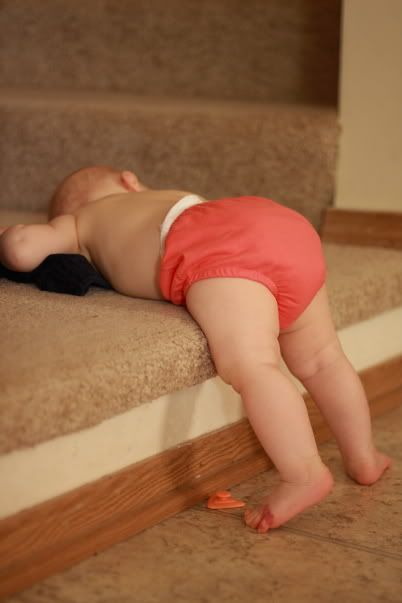 On Saturday evening I pushed my shopping cart out of the grocery store while Lily, beside me, twirled and hummed, and jumped over every crack we passed. I marveled at her beauty and innocence and, well, her agility too. My heart did that thing wherein it feels altogether too large for the space inside my body. And I wanted her to know, so I said,
"Lily, you are worth more than all the diamonds, all the rubies, and all the gold in this whole wide wide world!"
She looked up at me as we continued to walk, steadying herself with the cart, and smiled wide.
In reply she raised her voice to a girlish pitch and said, "Yeah, I think pretty much only Jesus might be better than me."
I laughed out loud. I'm not sure how I expected her to reply, but it was perfect Lily-form. And I realized in that moment that despite this world's ability to be so cruel to girls, I desperately want her to always feel this way. More than diamonds, rubies and gold.