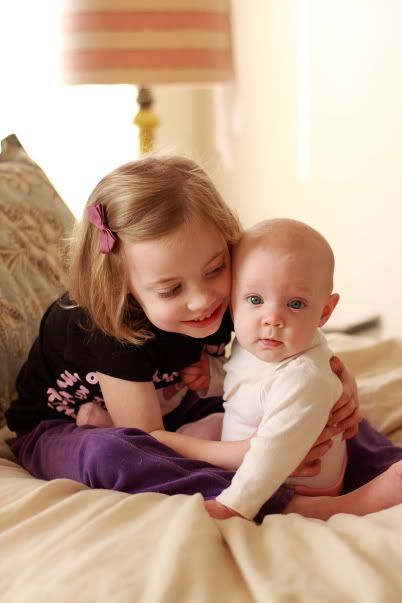 This blog has never been a real-time accounting of our lives or feelings.
There is plenty of goodness that will probably go unrecorded.
(Zach's Star Wars Party! Kyle's awesome basketball games!)
And there are certainly things I'm all too happy to forget about.
(the city didn't receive my mail-in money order to pay my speeding ticket and now they've doubled my *already extensive* fine and I have a court date!?)
Asked to describe my current state, I'd say: frazzled.
I've struggled under the combined weight of my commitments, obligations and responsibilities.
But asked to describe what keeps me going: I'd point to the picture above.
It's a concerted effort to elevate what it is that means the very most to me.