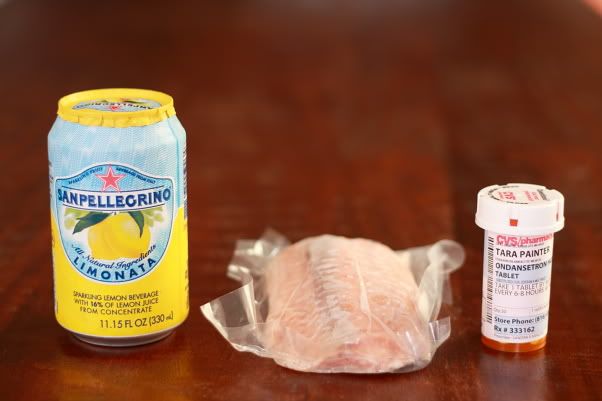 Limonata, fish and ondansetron.
Each quite vital to the first 15 weeks of my pregnancy.
For the record, this pregnancy is SO DIFFERENT from any of my others.
Prior to this pregnancy I hadn't puked since 2nd grade.
Also no joke, is that I honestly hadn't visited a Long John Silvers or a Captain D's...
But shoot. I have found myself in the drive through more than once lately.
Too tired to make myself something fishy...their grilled tilapia with a side of broccoli is heavenly.
The important thing is that the nausea/pukes are slowly going away.
Slowly...but surely.
I'm due at the end of September.
Considering the baby that stayed put the longest was still 2 weeks early,
I'm mentally preparing for the middle of September.
But heck, everything is so different...maybe I'll be 2 weeks late?
We are super excited to welcome this little bundle to our family, whenever he/she gets here.
I understand that by posting this on April 1st, one might believe it's a prank.
But those who live here can vouch for the fact that I've spent the last 3 months on my couch...
I don't have the energy to photoshop or procure fake medicine bottles for an April Fool's joke,
I've been on my couch afterall.